SEKISEN MIZUTANI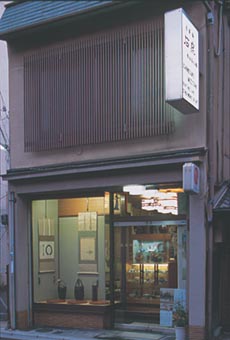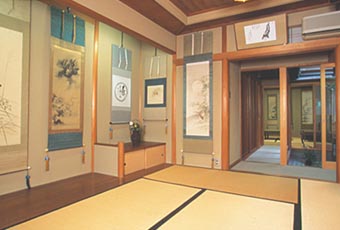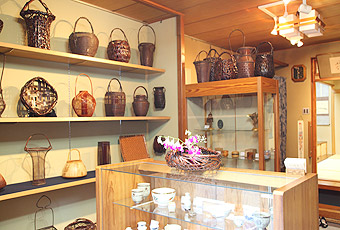 SEKISEN MIZUTANI
[Early modern writings/bamboo flower baskets/Tea sets]
〒 605-0086
36 Benzaiten-cho, Yamatooji-dori Sanjo-kudaru 3chome,
Higashiyama-ku, Kyoto 605-0086, Japan
TEL

FAX

:075-551-3030

MAIL

営業時間

:9:30~18:00

定休日

:Nonscheduled holidays

HOME PAGE
We deal in paintings, hanging scrolls, bamboo flower baskets made by deceased artists, green tea sets, powdered green tea sets, kaiseki sets, old toys, and bamboo crafts made in the Edo, Meiji, Taisho, and Showa periods.

This shop which father good at literati paintings, Nagasaki school paintings, and works of Okyo, Rosetsu, and Jakuchu began.
Son loves bamboo flower baskets and green tea sets. Grandson is also interested in powdered green tea sets.
Our family matches power and copes.
Our shop always has many works of art in stock and displays them. When you come to Kyoto, please come into the room at the back of our shop and evaluate the work.
Recently, mail-order sales have become popular.
Actually, they may be easy and convenient for and the customers and us.
There is the pleasure in an antique shop of sharing the appreciation for antiques with customers.
Please drop in our shop when you are puzzled with where to begin.
You will surely find an article with which you feel most comfortable.
We hope to make a shop much more loved by customers.