SHIBUNKAKU CO.,LTD.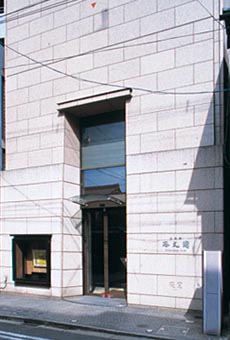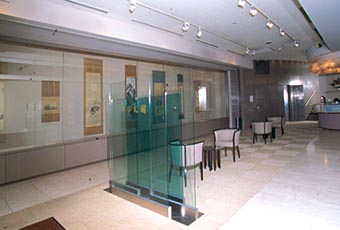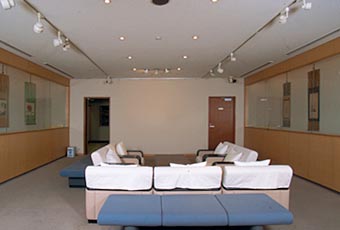 SHIBUNKAKU CO.,LTD.
[Early modern writings/Old paintings & writings/Early modern paintings]
〒 605-0089
355 Motomachi, Furumonzen-dori Yamatooji Higashi-iru,
Higashiyama-ku, Kyoto 605-0089, Japan
TEL

FAX

:075-561-4386

MAIL

営業時間

:9:00~19:00

定休日

:Open 365 days.

HOME PAGE
We have writings from high priests of various sects, works of deceased artists in the modern age (Japanese paintings and Western-style paintings), old paintings and writings, modern pottery, antique gold lacquer, paperboards, strips of paper, sketchbooks, scrolls, and folding screens in stock.

Masterpieces may fulfill their missions when they encounter people who know the true value.
However, there may be an extraordinary disparity in time or distance between the creators and appreciators.
Since our establishment in 1937, we, Shibunkaku Group, have been aiming at introducing sought-after works to people seeking something beyond time and space.
Our job may not merely be called a "business" or "sales." It is seeking after good works all the time, evaluating their value, introducing them to as many people as possible, convincing them of the value, and selling the artwork at the proper prices.
We are making every effort for this purpose. The staffs of the Shibunkaku Group form the purchasing, investigation, cataloging, museum and gallery operations, publishing, and other groups in cooperation with professors of universities and experts to develop high-level businesses.
With an incomparable network in the art business world, the Shibunkaku Group delivers pleasure and impressions to people who truly love art. Our hope is to bring fine Japanese culture, transmit and spread it, and give impressions and rich minds to as many people as possible.