YAGI ART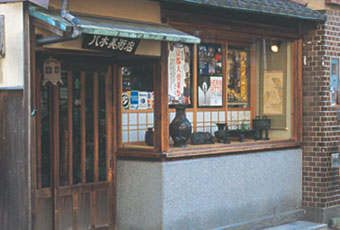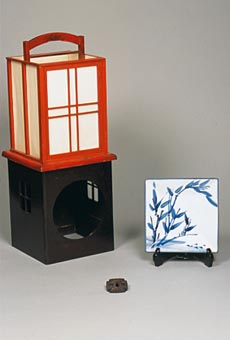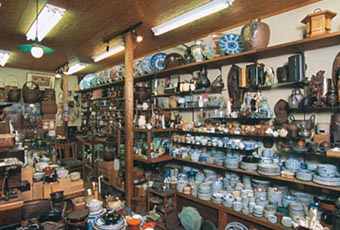 YAGI ART
[Old pottery/Old tolls/Ancient toys]
〒 605-0088
234 Shinmonzen-dori Hanamikoji Nishi-iru,
Higashiyama-ku, Kyoto 605-0088, Japan
TEL

FAX

:075-541-1671

MAIL

:none

営業時間

:10:00~18:00

定休日

:Thursday

HOME PAGE

:none
We deal in pottery such as old Imari, small articles such as ornamental hairpins, netsuke (carved ornaments) and inro (small cases), four major stationery tools such as suiteki (water drippers) and stamp materials, Buddhist images, and antiques in general.

Our shop is a townhouse built 100 years ago beside the Shirakawa Brook.
The song of a babbling brook is heard in the shop.
There are many articles in the shop.
Customers may select their favorites and enjoy the profound pleasure of antiques.
Every article has a price. Thus, customers may have no anxiety in selecting articles.