KINSENDO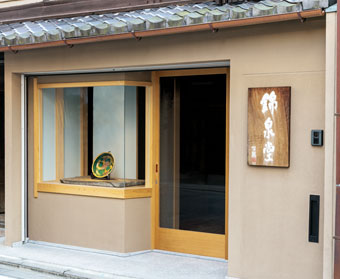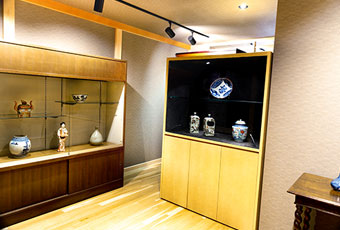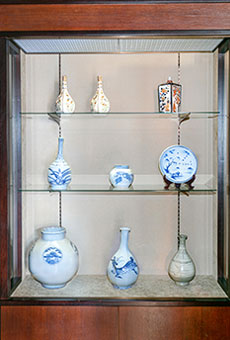 KINSENDO
[Gold lacquer/Old Western art/Old art]
〒 605-0088
231-4, Nishinocho, Higashiyama-ku Kyoto-shi,
Kyoto, 605-0088, Japan
TEL

FAX

:075-551-6780

MAIL

:none

営業時間

:10時~18時

定休日

:Sunday/Holidays

HOME PAGE

:none
"Old and pleasing artwork" is our motto. We handle not only old pottery, monument inscriptions, and Buddhist art but also old paintings and writings, tea sets, and other many kinds of artwork, though we are a small shop.

A spirit of play is the most important thing for old art and antiques.
We should look for beautiful, spiritual pieces, not expensive ones.
Old art and antiques depend on experience and intuition. Old art and antiques are like no other than art.
They are comprehensive intellectual properties and a hobby deeply rooted in history, culture, custom, and the nation. I am an antique dealer by profession, since I can share history and culture even when looking for a single antique.