GALLERY YASUHARA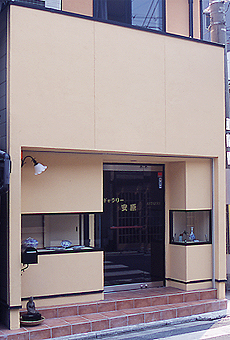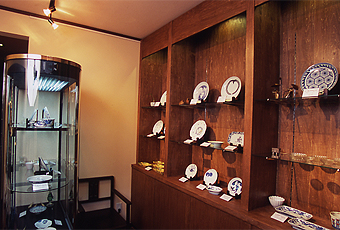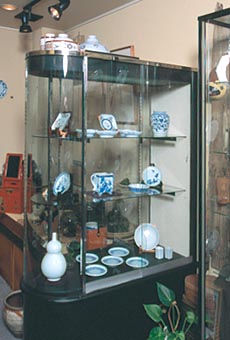 GALLERY YASUHARA
[Old pottery/Old Imari/Old tolls]
〒 605-0089
371 Motomachi, Yamatooji Sanjo-kudaru,
Higashiyama-ku, Kyoto 605-0089, Japan
TEL

FAX

:075-606-7676

MAIL

営業時間

:11:00~18:00

定休日

:Nonscheduled holidays

HOME PAGE
- We mainly deal with Koimari (old Imari). - We deal in high-sense art that may be displayed alone and articles made before the middle of the Edo period, which have flaws but may be used in daily life.

- I make efforts to stock high-sense and interesting articles checked by myself and offer to the customer at reasonable prices.

- The motto of my shop is sincere and kind, light and pleasant.
Please do not hesitate to drop by my shop when you are nearby.

I will make every effort from now on. Please remember my shop.